Gestion P. Laflèche Management has been the reference in residential management in the Ottawa-Gatineau area since 1989.
P. Laflèche Management is committed to offering its customers, owners and tenants, quality services by its principles of integrity and professionalism.
Since each property is unique, we will customize a management and maintenance package based on your specific needs.
We have the resources and the expertise to deal with any problem that may arise.
Our teams of qualified workers is your guarantee of excellent workmanship.
We are effective at collecting rents through persuasion or the court system: in the later case, the costs are minimal.
By cutting vacancy rates and by reducing operating costs, we increase property values.
We do not require any up-front fees. No income, no fees. It's that simple.
"I also just wanted to thank you for all of your help and good services over the past year. I really enjoyed my stay in this apartment it was perfect for us at the time and I have gladly recommended you to several of our friends. While we will no doubt enjoy our new house we will miss the old apartment as well. Best of luck!
Sincerely."
-Jeff Fennelly
Our team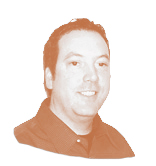 Paul Laflèche
CEO & Owner
In 1989, when Paul founded Gestion P. Laflèche , he intended to offer a higher level of property management service. Today , he stands out as a key manager in the Ottawa -Gatineau region.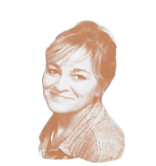 Valérie Gareau
Director of Operations
At the helm of the operations of P. Laflèche Management since 2005, Valérie has an outstanding sense of foresight and is working to resolve any problems that may arise.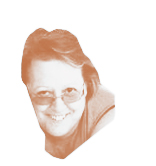 Danielle Laflèche
Rental Agent
Serving P. Laflèche Management since 2003, Danielle is dedicated entirely to customer satisfaction.